(

luvforever
Jan. 5th, 2005
07:57 pm
)



Hello, my name is Audrey. I'm a 29 year old wife and mother of two. I work part-time and spend the majority of my free time with my family. I enjoy playing neopets, updating my LJ, making graphics, playing on facebook, reading, and just spending time with my family.







I married my best friend on Novemember 14, 2003. Joshua is an amazing husband and a wonderful father. He helps me get through each day with his love and support.





My little man Michael is 5 years old. He's full of energy and is one of the sweetest little kids you'll ever meet. Born July 1st, he's all boy. He loves all things sports (from bowling to baseball).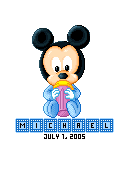 My daughter Madison is 3 years old. She's grown up so much in the last year! She's sweet, smart, and full of attitude. She's adorable, and she knows it. She's got her daddy wrapped around her little finger!






All graphics are credited by HOVER credit. Meaning just sit your mouse across the graphic to see the name of the maker. If no name appears, than it is © of luvforever or the maker is unknown. No graphics, under any circumstances, should be direct linked from this page!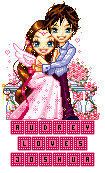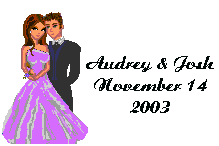 My Graphic Awards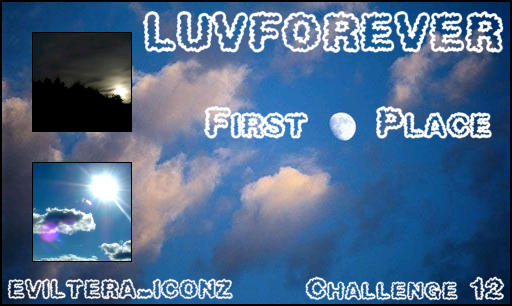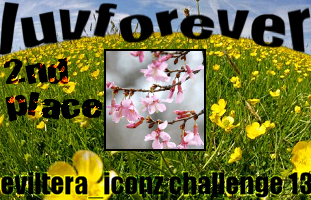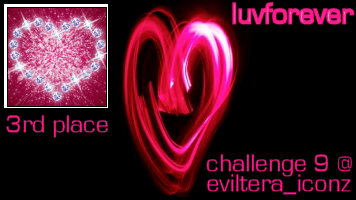 layout code by

premade_ljs, User Info Banner (Twilight) by

fancybelle, Header & F/O banner by

luvforever, mood theme by

always_winter!